How I'll Help You Become a Homeowner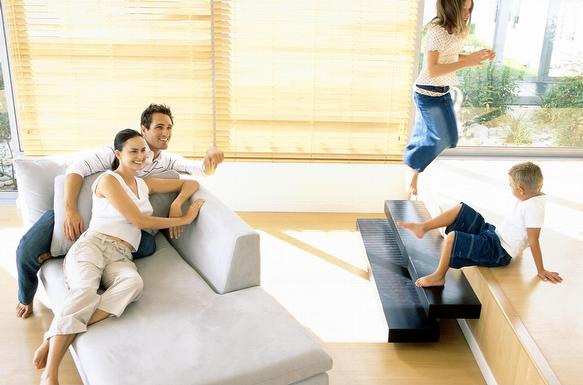 As your Royal LePage REALTOR®, I am committed to making your property search a successful one.
 
2.
Establish the market value of the
property
4.
Represent
and support
you, facilitating the process from start to finish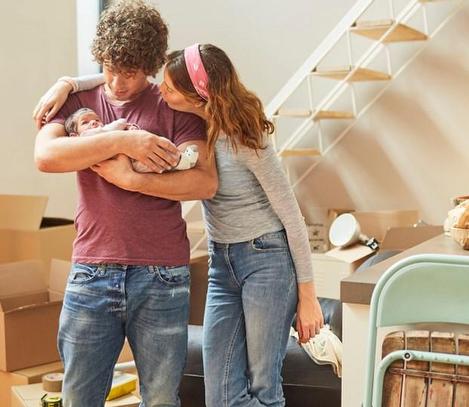 Finding your perfect home
It starts with listening to your needs and wants.
•
Understanding your current needs
•
Understanding your family, environment, career and other plans for the future
•
Helping you create a realistic budget
•
Understanding your preferences
•
Providing you with the detailed process and benefits of a mortgage preauthorization
royallepage.ca
Royal LePage provides you with listings from coast-to-coast, along with detailed demographic and neighborhood information.
Google partnership
Royal LePage's partnership with Google has resulted in a user friendly website that allows you to search by city, neighbourhood, postal code and MLS
®
number.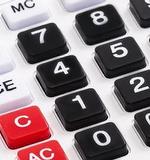 Establishing the market value
I will help you establish the market value of the property by:
 
•
Performing a professional market
overview
•
Presenting
comparable properties sold recently in the
neighborhood
•
Reviewing
the home's selling history and area trends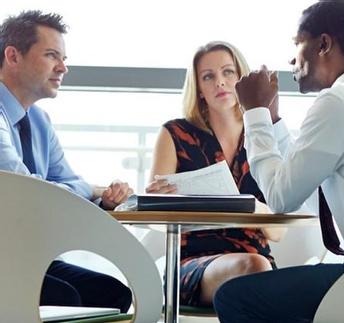 Managing the transaction
There is more than meets the eye when buying a home.
•
Negotiate
with the sellers and their REALTOR
®
•
Organize the property's inspection(s)
•
Complete all documents related to the offer to purchase
•
Coordinate your mortgage application in collaboration with your mortgage representative in order for you to obtain your loan's preauthorization within the desired timeframe
•
Review the insurance products related to your purchase of the property, such as the mortgage loan insurance and property title insurance
•
Monitor your transaction through closing or completion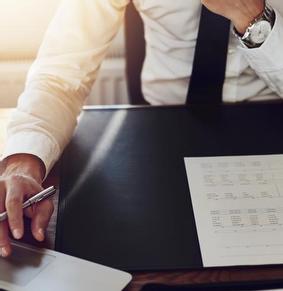 Being financially prepared
As your Royal LePage REALTOR ®, I will help you understand
if you are financially ready to become a homeowner.
 
•
Help you understand the mortgage preauthorization process
•
Inform you and help you understand all costs related to property purchase
•
Provide you with recommendations to find and meet with a mortgage representative who will assess and confirm your current purchasing power
•
Help you define and plan your monthly expenses for your future property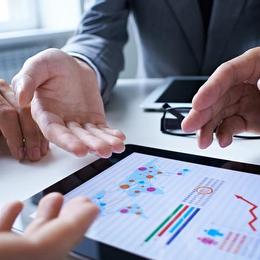 What's next?
Let's get the process started
 
•
Discuss the current market conditions in your
desired area
•
Work to understand your wants against your
needs
•
Search
for homes that suit your specific
needs and budget