How I'll Help You Sell Your Home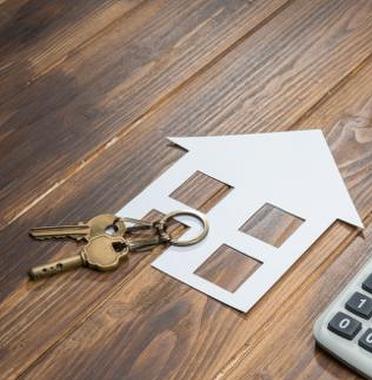 As your Royal LePage REALTOR®, I'm committed to guiding you every step of the way.
1.
Manage all steps, from putting your property on the market to successfully closing
2.
Save you time and energy
3.
Establish the market value of your property
5.
Minimize risks related to the transaction
Managing all steps of the transaction
There are many complexities involved in every real estate transaction.
 
•
Preparing the home for its entry on the market
•
Gathering and completing all necessary documentation and agreements
•
Coordinating the transaction with all key stakeholders
•
Specifying your terms of agreement surrounding the sale
•
Ensuring that your transaction complies with regulations and legal requirements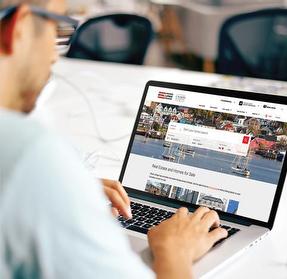 Saving you time
I will help minimize time on market and maximize your property's availability to prospective buyers.
When listing your home, a lot of time is dedicated to:
•
Preparing your house for its entry on the market
•
Developing and implementing a customized marketing plan that targets your most-likely buyers
•
Managing open houses and private showings
•
Responding to
questions about your property
•
Negotiating with prospective buyers and
collaborating agents
Establishing the market value
I will help you optimize your selling price by:
•
Performing a professional market overview
•
Presenting comparable properties sold recently in the
neighbourhood
•
Reviewing your present home's selling history as well as its current condition
•
Proposing a selling price to match adopted strategy
•
Estimating the net proceeds from the sale of your home
The negotiation
Real estate negotiation is a skill developed through training and experience.
It is my responsibility to do the following:
•
Identify motivating factors of the prospective buyer
•
Remain collaborative with all agents interested in your property
•
Set
viable contract terms and conditions associated with your expectations and needs
•
Optimiz
e
multiple offer situations
•
Negotiat
e
a
favourable
transaction closing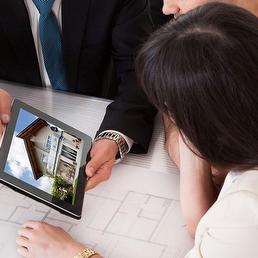 Marketing your home
There are many facets to effectively marketing your home:
 
•
Identifying the target market
•
Showcasing your property through high quality photography
•
Creating
marketing materials
•
Creating local marketing campaigns
•
Managing the digital presence
•
Hosting
and managing open houses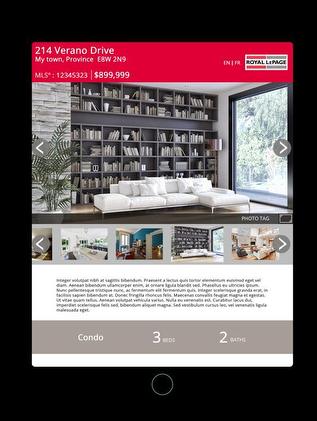 Marketing your home
Royal LePage marketing services provides you:
 
•
Multiple Listing Services (MLS)
®
listing
•
Use of 3D tours so that potential buyers can walk through your property
•
Advertisement across third party online marketplaces (Kijiji, Realtor.ca)
Innovative marketing tools, tactics and technologies
Bring your home to life for the buyer on the move with innovative marketing tools:
•
Mobile-enabled presentation that showcases your property through animation, text and music
Minimizing risk
As your Royal LePage REALTOR® , I will:
•
Manage
a lock box to protect the contents of your home
•
Act as a buffer between you and third parties
•
Advise you every step of the way, ensuring you are fully aware of the potential impacts of the choices available to you
•
Ensure to complete all necessary documentation while complying to current laws and standards in order to protect you throughout the transaction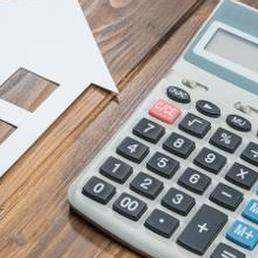 What's next?
It starts with listening to your needs and wants.
•
Understanding
your current needs
•
Understanding your family, environment, career and other plans for the future
•
Helping you create a realistic
budget
•
Understanding
your preferences
•
Providing you with the detailed process and benefits of a mortgage preauthorization